creating inclusivity in the avant-garde makeup world
creating inclusivity in the avant-garde makeup world
@wendysworld_xox is a makeup artist from London. We found it interesting that she pulls inspiration from bright colors and the beautiful patterns from her Ghanian roots to create avant-garde looks.
Through makeup Wendy has been able to connect with black artists all around the world and found a passion in shining a light on diverse talent. So she created EditorialBLK –– a space for black editorial artists in the world of makeup and fashion.
From a creative standpoint, what do you give? What's the message behind your creativity? The message behind my creativity is that there are no boundaries or rules in anything. Creativity is what you make it. Don't be afraid to try things or be vocal about moments you're passionate about. Through my messages I always try to encourage personal authenticity because I truly believe it creates happiness.
Which is why I'm always trying to present new possibilities by playing with make-up and pushing boundaries, creating the unexpected. Beauty means there should be no rules. We can be ourselves without fear or judgement.
How did this all come about? What or who inspired you? I was born and raised in London but in a very Ghanian household. I struggled with the two cultures whilst trying to understand who I was. Growing up I always turned to art as a form of expression and it's no different with makeup. I use makeup as a tool to express myself as I would using paint, sculpture and moving images. By combining my love from both cultures I've been inspired to continue searching for happiness within myself.
What role does instax play in your creative process? As a fine artist, you always want to capture your process whether it's a vital part of your creation or not. For me, process is everything so using instax allows me to capture a step or a moment that I can remember for a lifetime.
If you could give anyone anything what would it be? The future of beauty is seeing true diversity and inclusion across campaigns, commercials, editorials and more importantly the teams that produce them. Which is why I want to give people of color opportunities without being used as a token for diversity. I want to give all creatives the freedom to express themselves with no limitations.
What's your go-to snack when you're creating? More like snacks. I love sweets and chocolate, it's definitely my guilty pleasure.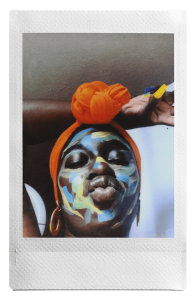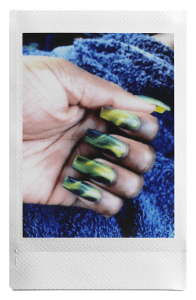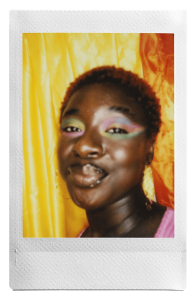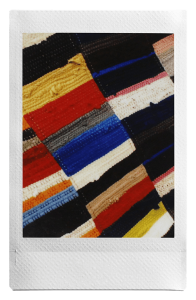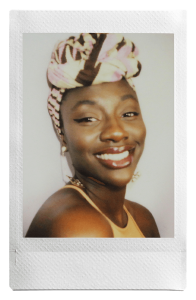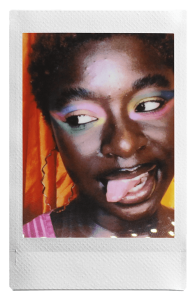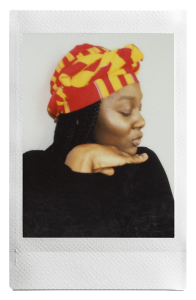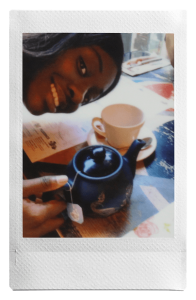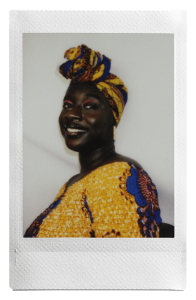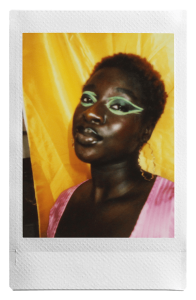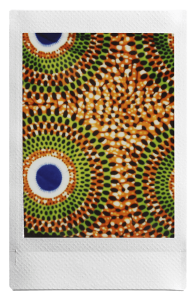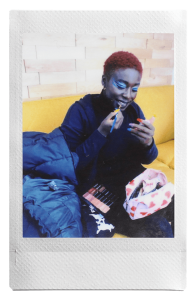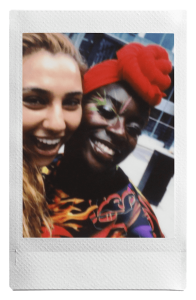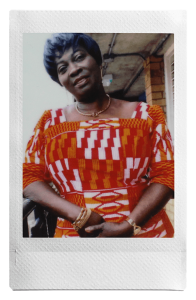 Join Us
Instant offers, ideas and inspiration. Straight to your inbox. No nonsense.