weaving threads of creativity that connect us from the past to the present
weaving threads of creativity that connect us from the past to the present
@villanaart is a textile artist from Mexico. We like that her interest in different cultures, history and the future inspired her to explore creative ways to help people relate to one another.
Victoria uses color, geometry and patterns as she weaves yarn through portraits. The result is a beautiful mix of indigenous Mexican and western art.
From a creative standpoint, what do you give? What's the message behind your creativity? I use colors and geometry in my work because I feel people connect emotionally through patterns, colors and symbols, sometimes consciously or unconsciously. With my art, I would like to open the conversation to find a middle ground for many things that need to change and to stop pointing fingers at each other.
How did this all come about? What or who inspired you? This started as an experiment. When I was working in fashion, I was making mood boards with magazines. As a hobby I started incorporating thread and yarn. One day, I saw a guy putting up some street art. I really liked what he did, so I googled him and he happened to be Mexican too. He makes miniature scenes on the streets. I always thought that street art was just big murals but when I saw his work it inspired me to do the same with my images and yarn. People really liked the 3D element and textile on my images and asked me for commissions and collaborations with other artists.
What role does instax play in your creative process? I tend to forget about things that inspire me when I'm on the go; when I'm walking or doing things is when I get my best ideas. Whenever I see a texture or a building that I like, I take an instax photo and see if, later on, that could inspire a pattern or a concept for one of my works.
In your free time, what kind of photos do you like to take? What are the moments that bring you joy? I love spending time with my son and my dog. I love creating rituals like having my friends over for dinner regularly. I think we are really disconnected from nature, so for me it's really important to create moments for good conversation, gratitude and grounding.
If you could give anyone anything what would it be? I think the best thing that you can give to people is your time and presence. Most people are hardly present in the moment because everyone is looking at their phones. So, to be fully present with someone is something wonderful that we can all give to people.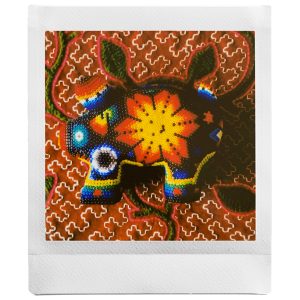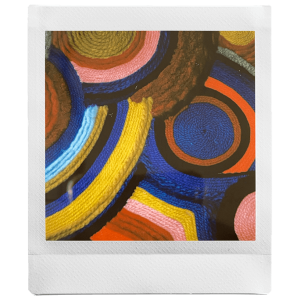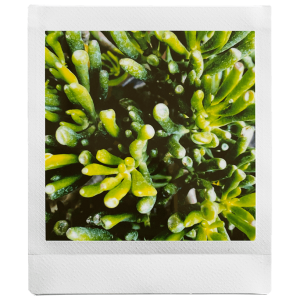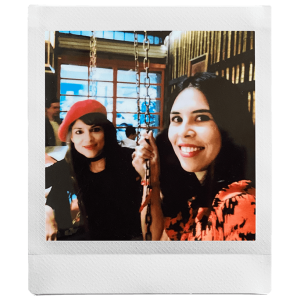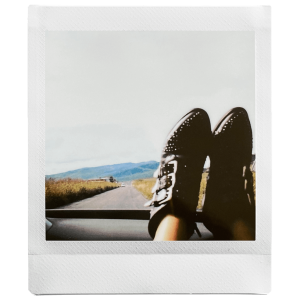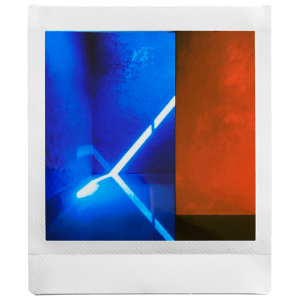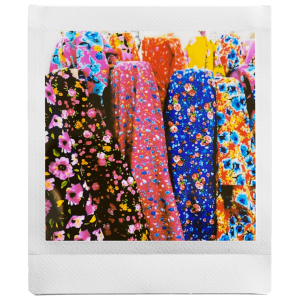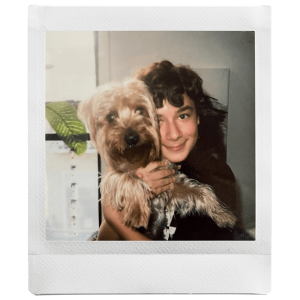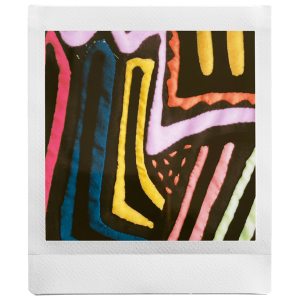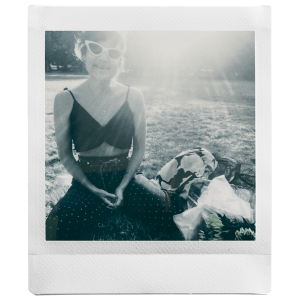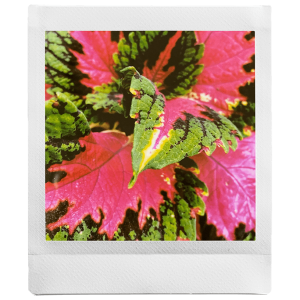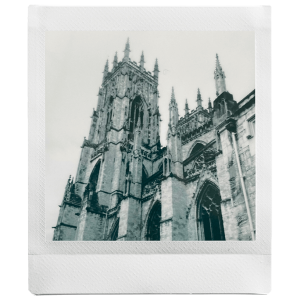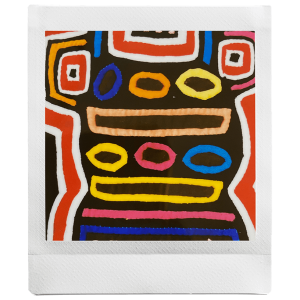 Join Us
Instant offers, ideas and inspiration. Straight to your inbox. No nonsense.