connecting people around the world with every beat.
connecting people around the world with every beat.
@berywam is a world-champion French beatbox crew that's made up of four members––Beatness, Rythmind, Wawad and Beasty. This talented crew has put beatboxing in the mainstream, and we love how it's got a new generation connecting through this universal language.
From a creative standpoint, what do you give? We give all our body–all our soul–to show people a new texture that's not sufficiently exploited in the music industry.
What's the message behind your creativity? All human beings are connected. Whatever your origin, religion, your language, you can be connected by a common passion like beatboxing. For example, the four of us are different; we don't have the same lifestyle, but we are all connected by our passion.
How did this all come about? What or who inspired you? Everything around us, all the noise, all the sound, all different kinds of music and images. People inspire us as well. We take any small experience, sensation or sound and use it in our beatboxing.
What role does instax play in your creative process? It allows us to immortalize our memories and bring them back to life. For example, when we're traveling, we use instax to take a photo; the photos help us remember all the sounds we heard in that moment. It also allows us to keep our memories alive.
Tell us about one of your favorite experiences being on this journey has brought you. The moment we became 2018 World Beatbox Champions in Berlin. It's our best moment on stage EVER. It took us over 10 years of hard work, first by ourselves, and then with our squad, to win.
What's your go to snack when you're creating? Like a quartet of famous turtles in pop culture, we like to eat pizza!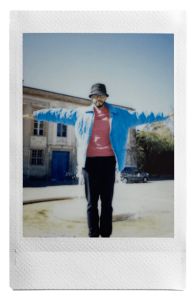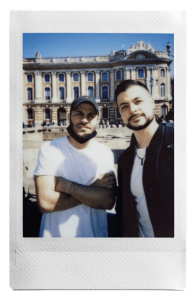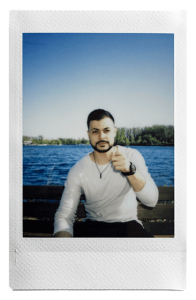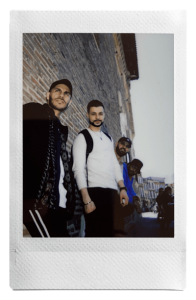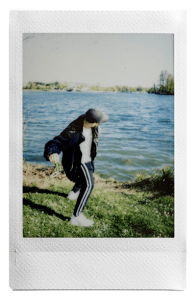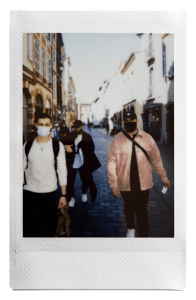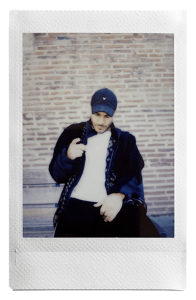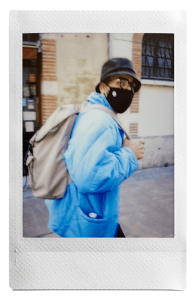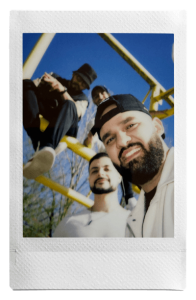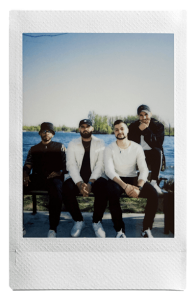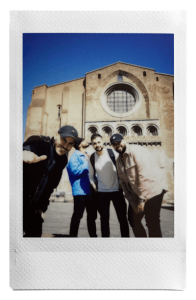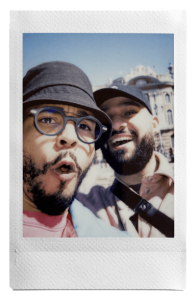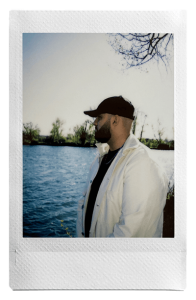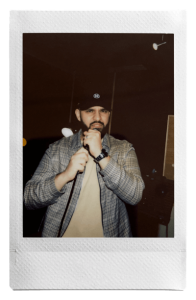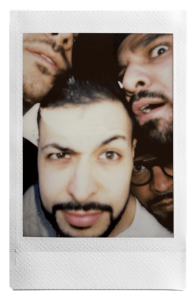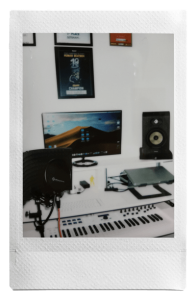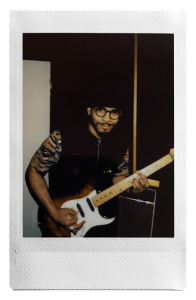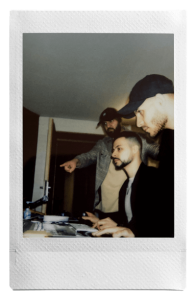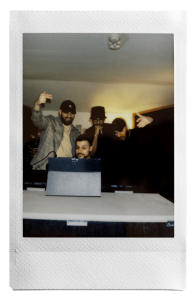 Join Us
Instant offers, ideas and inspiration. Straight to your inbox. No nonsense.