Point, shoot, print.
Let's introduce you to the family,
now printing in three sizes.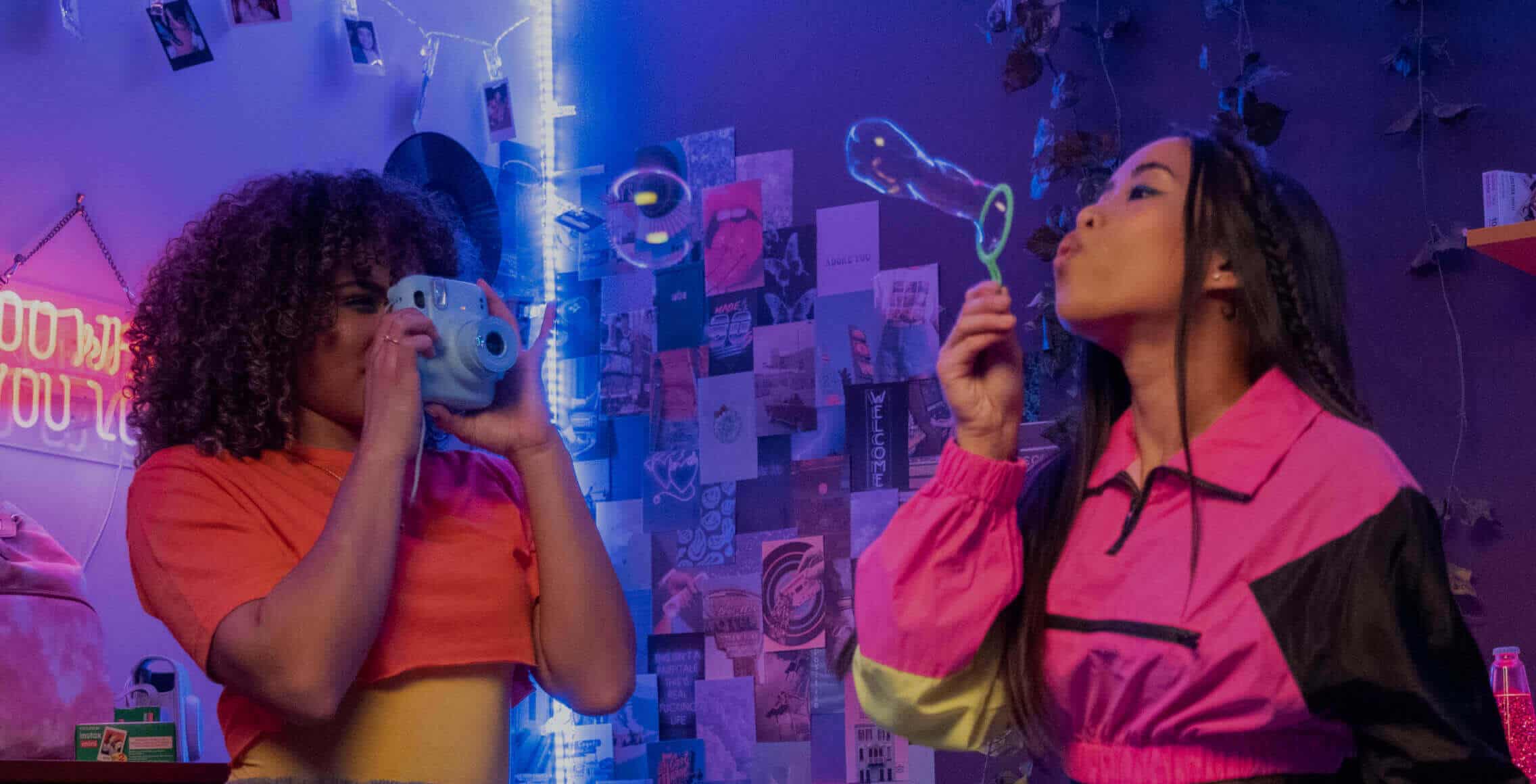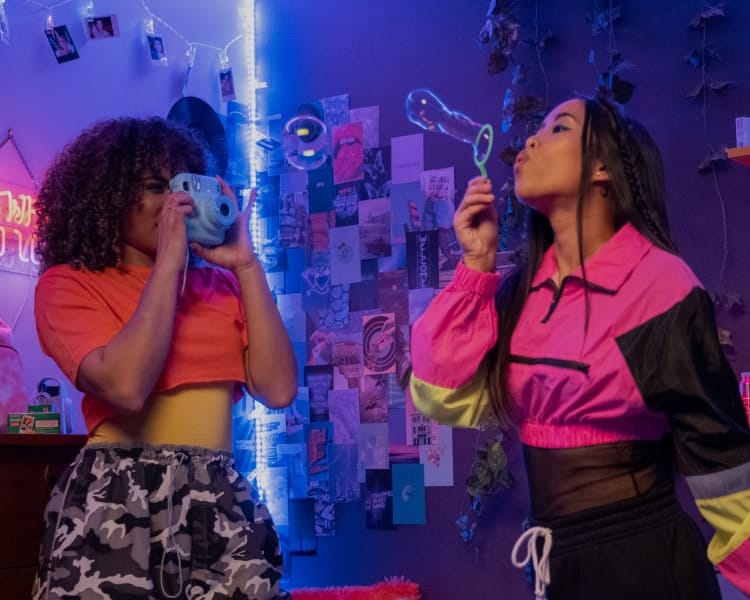 MINI
Credit card-sized joy,
perfect for the everyday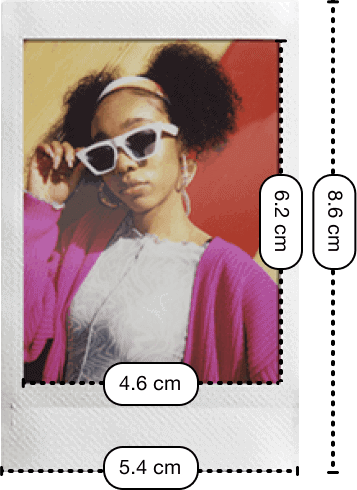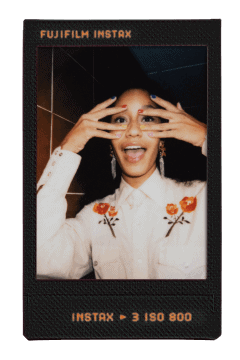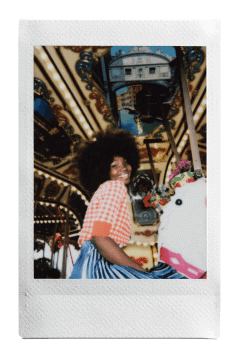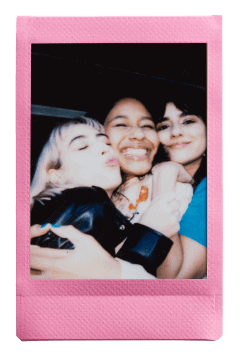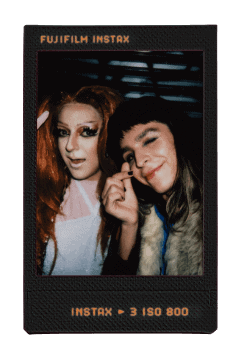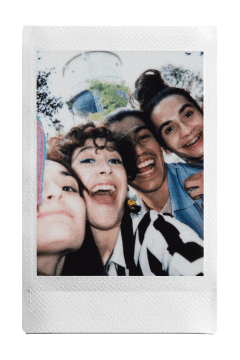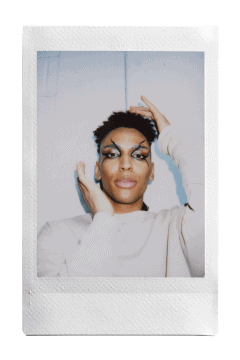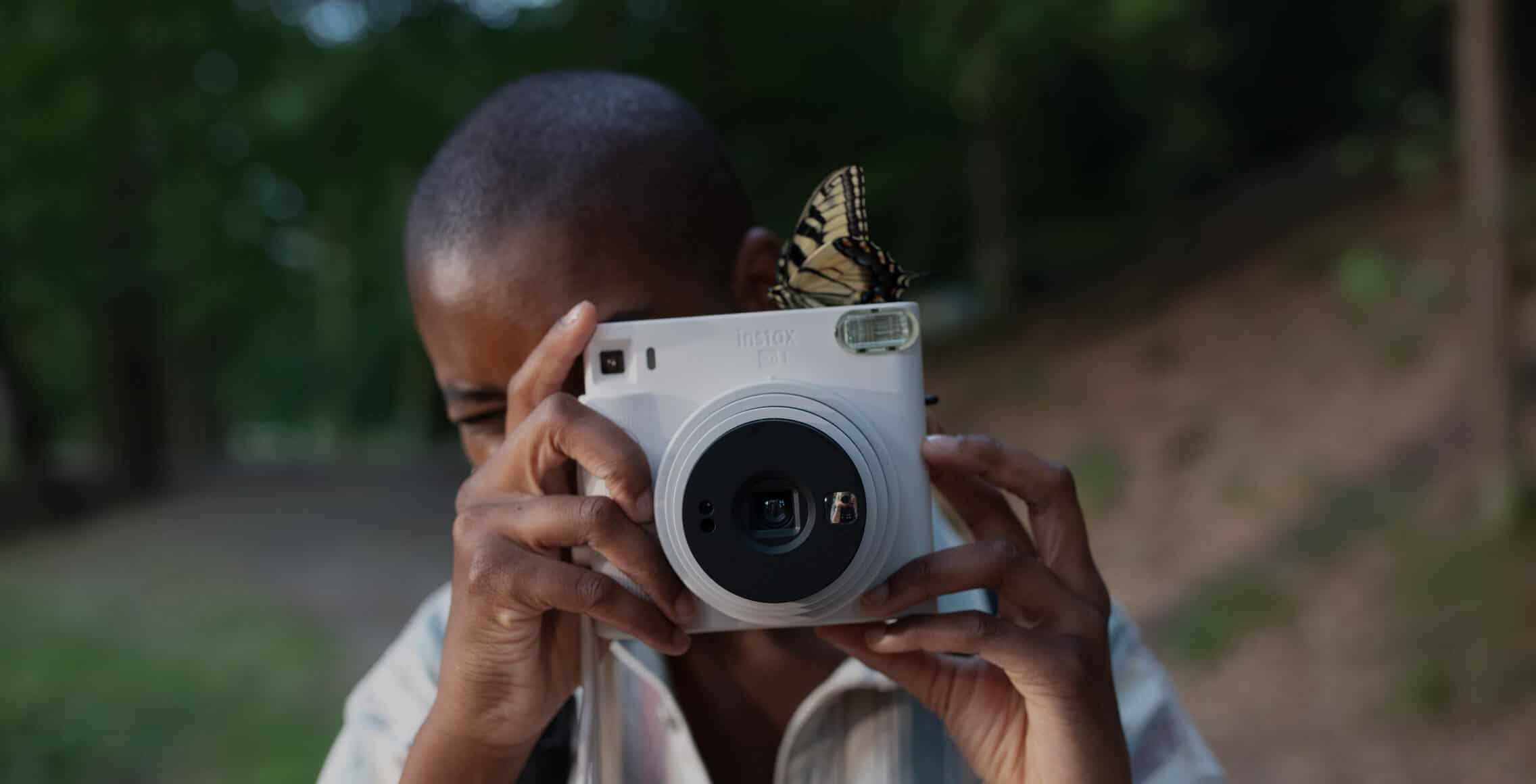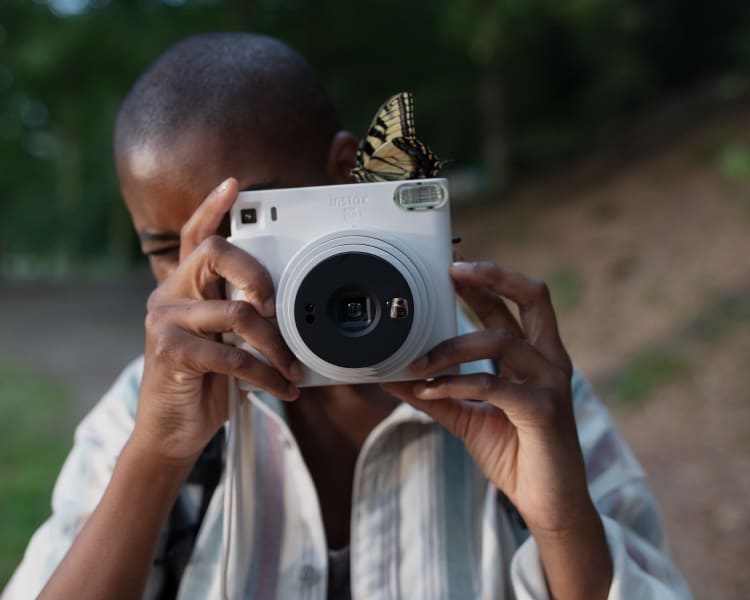 SQUARE
Neatly framed SQUARE film,
for more of your world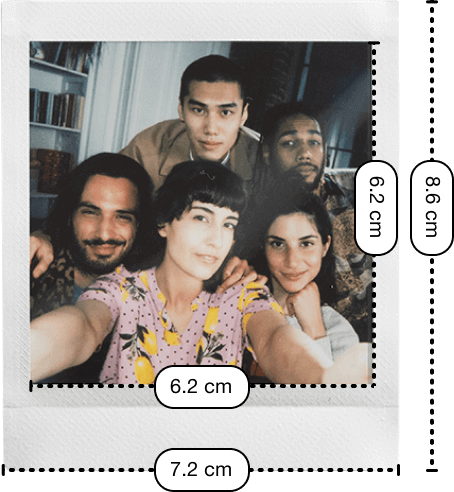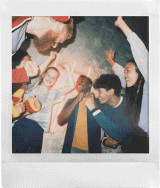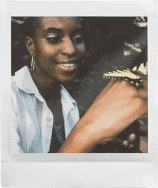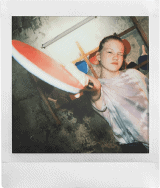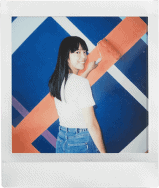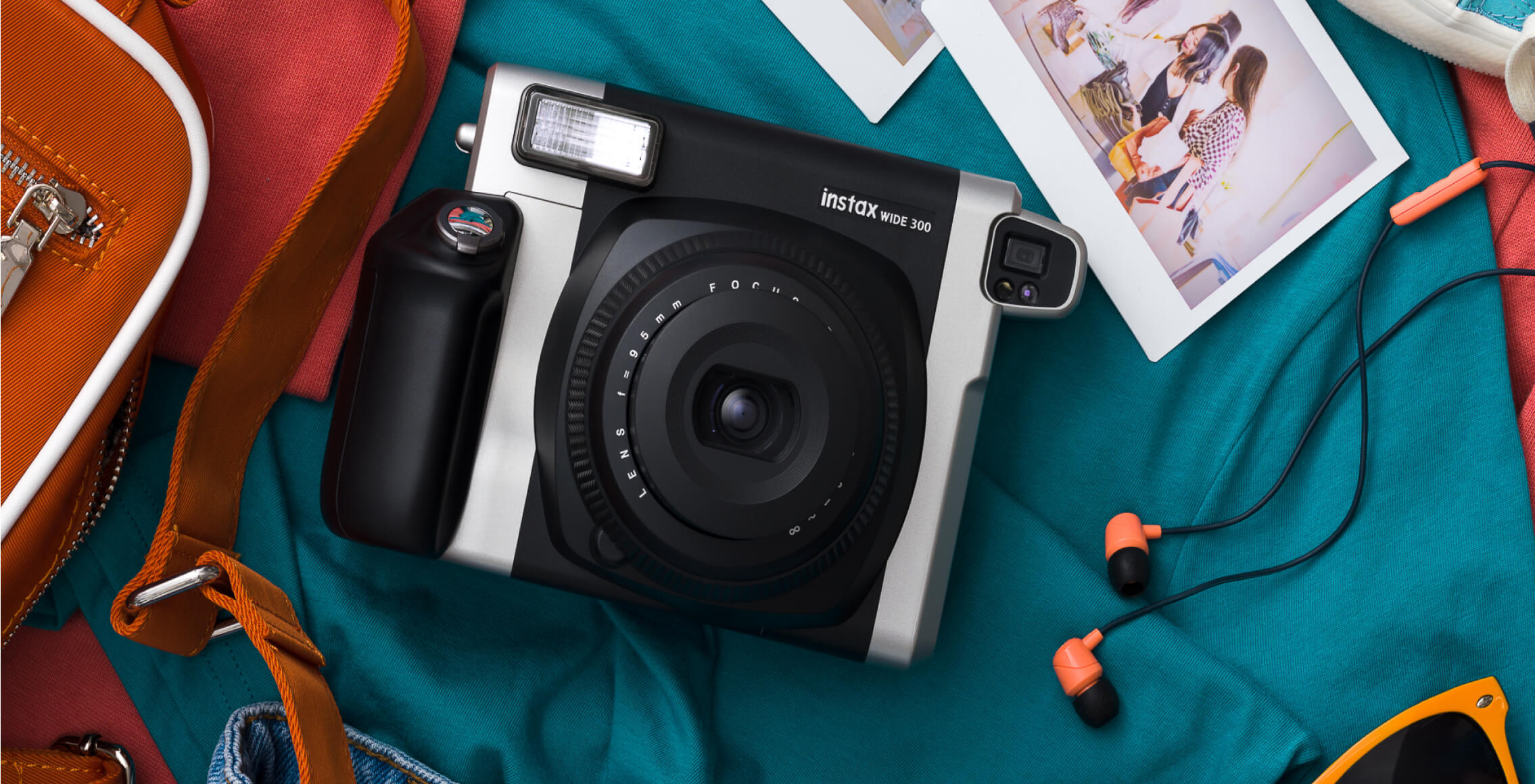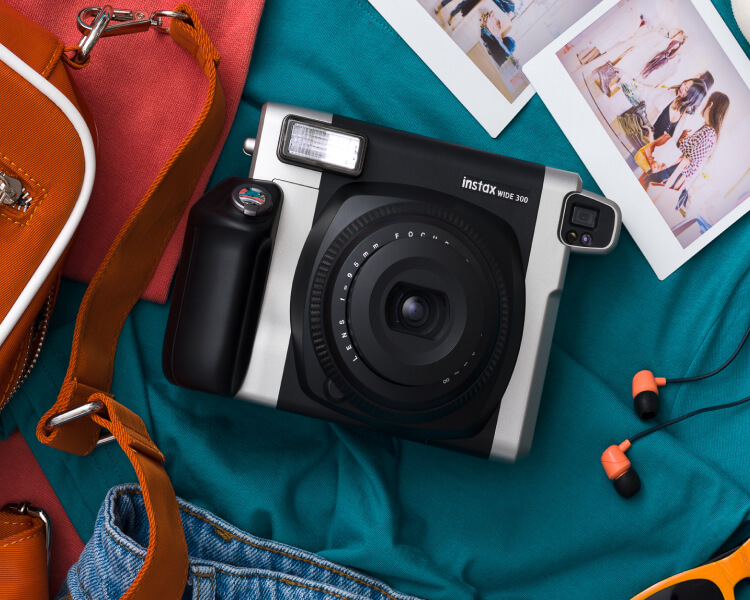 WIDE
Twice as wide as the instant MINI film.
Now there's room for everyone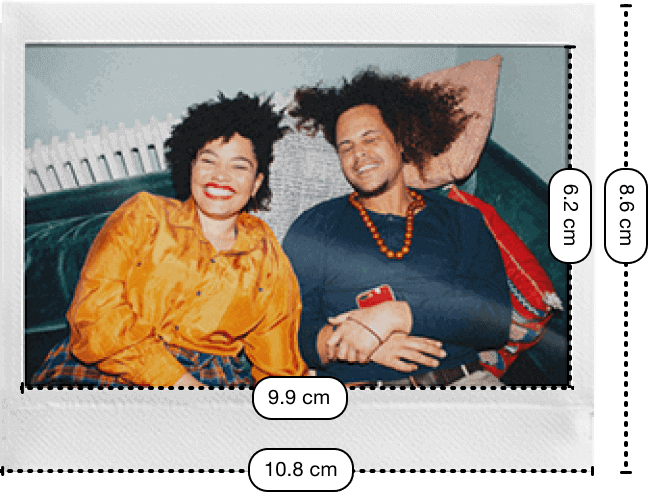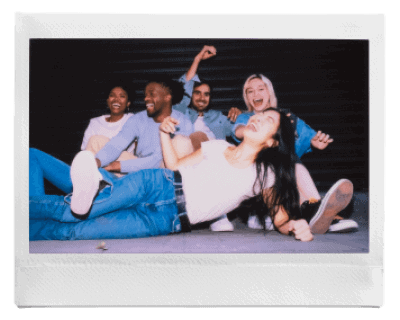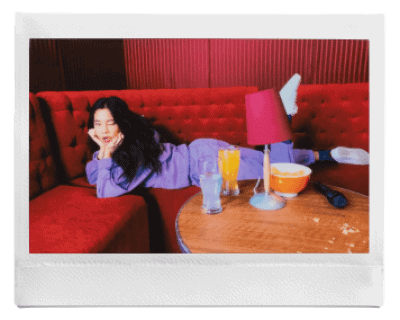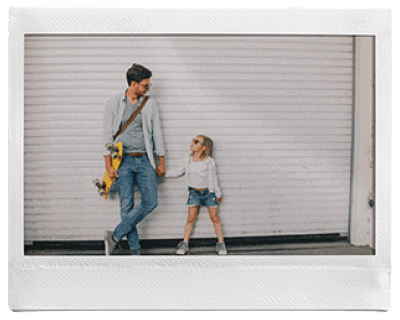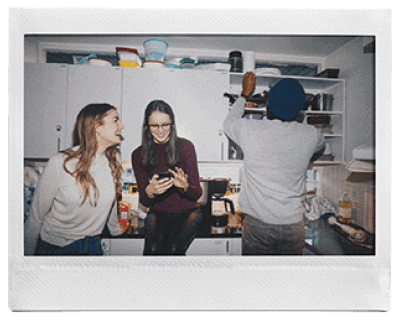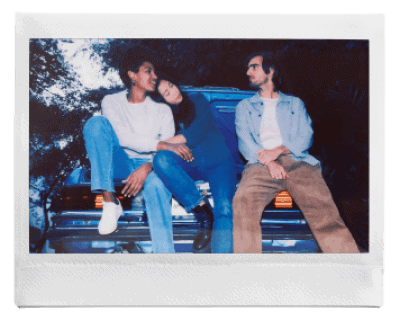 Join Us
Instant offers, ideas and inspiration. Straight to your inbox. No nonsense.